Welcome to the "Hôtel de la Plage"
Beachfront hotel in Port Barcarès

Fancy a relaxing stay at the hotel, in the seaside resort of Barcarès?
Whether you are a family, couple or alone, you will feel right at home at Hotel de la Plage, our family hotel comfort.
Only a few meters separates our hotel from the long sandy beach of Barcarès.
In the distance, the Pyrenees and Canigou rise majestically, whatever the season.
So to you, stroll at sunset, feet in the water!
Hotel de la Plage offers 28 comfortable rooms, facing the sea or the mountain. Simply, a harmony of blue and beige for peaceful nights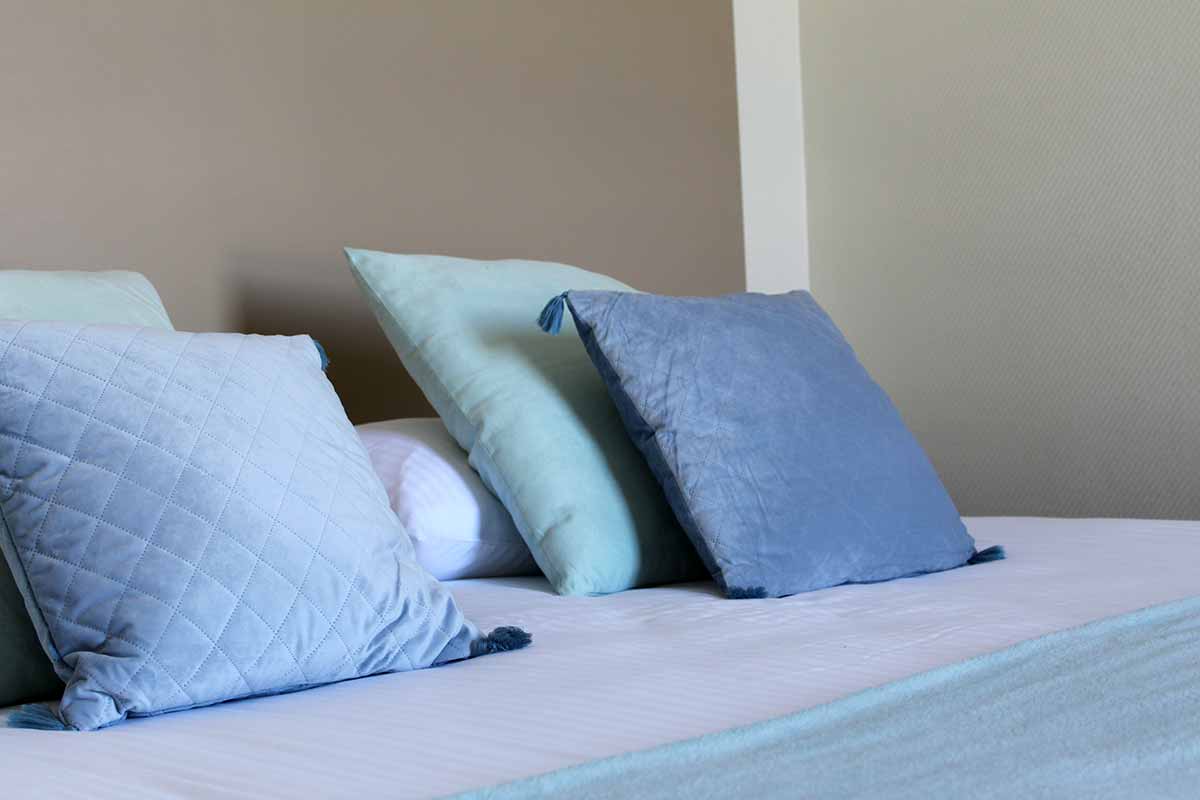 Discover the seaside resort of Barcarès. Enjoy sporting activities and nature, between sea and pond