Contact the Hôtel de la Plage in Barcarès
Beachfront hotel in the heart of Barcarès, open year round.

Important ! The following form is not an online booking.
To book online use the button above or give us a call directly at +33 4 68 86 13 84.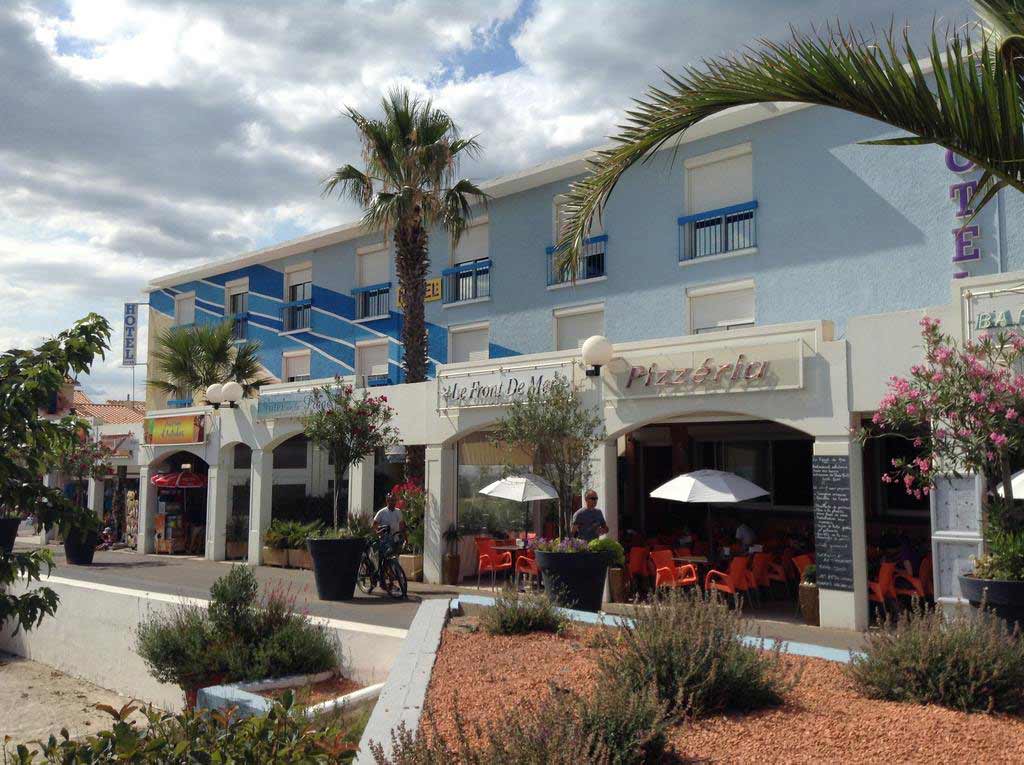 To go to Barcarès at Hôtel de la Plage :
– By plane : Perpignan-Rivesaltes airport (20mn).
– By train : Perpignan (22mn) or Narbonne (42mn) station
– By car : A9 motoway (left Northern Perpignan), then D83 (left N° 10, Barcarès-village). The hotel is located on the place of village, close to the Tourist bureau.